Scaling NeRF Up and Down: Big Scenes and Real-Time View Synthesis
Peter Hedman, Senior Research Scientist, Google
Watch the video presentation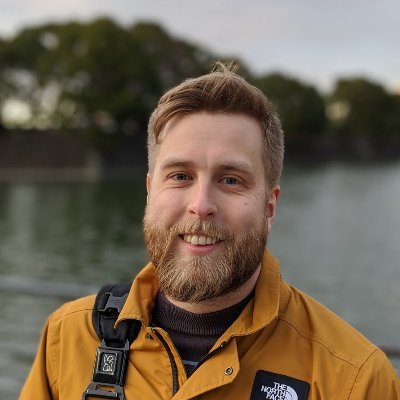 Abstract
Neural Radiance Fields (NeRF) can synthesize convincing novel viewpoints in a scene using only photographs as input. At first NeRF representations were not practical for interactive 3D applications: they could only synthesize images within a limited viewing volume and were only suitable for offline rendering, even with powerful GPUs.
In this talk I will focus on these two challenges: 1) scaling up the size of the scenes that can be reconstructed by NeRF, and 2) scaling down hardware requirements needed to render NeRFs in real-time. I will cover our work on extending NeRF volumes to large and unbounded scenes, and how NeRFs can be converted into practical representations suitable for real-time rendering on commodity devices.
Finally, I will show some applications that NeRF has already enabled and will explore challenges that remain before NeRFs could be used as assets in real-time 3D graphics pipelines.
Bio
Peter Hedman is a senior research scientist at Google, where he works on problems at the intersection of computer graphics and vision. His recent work focuses on neural radiance fields and real-time rendering.
He received his PhD from the CS Department at UCL in 2019, where he was advised by Gabriel Brostow and Tobias Ritschel, and he received his MSc from Helsinki University in 2015.
He received the prize for the most distinguished master's thesis from Finnish Academic Association for Mathematics and Natural Sciences, the 2016 Rabin Ezra scholarship for doctoral students in computer graphics, imaging and vision, the ICCV Best Paper Honorable Mention Award in 2021, as well as the Best Student Paper Honorable Mention at CVPR 2022.